General Information
As part of the Change Support for faculty and staff moving into the future UCSF Research and Academic Building at ZSFG this page will be populated with resources, tools and information to support chairs, managers and occupants in the transition.
Frequently Asked Questions
The FAQ page has a list of FAQs that will be continually updated and added to. Email your questions to [email protected]
Dean's Office Monthly Update
The ZSFG Dean's Office publishes a monthly project update.
Design Groups
Design Groups, made up of volunteer members of the UCSF at ZSFG community who will use the new Research and Academic Building, will meet with the project team to review and provide feedback on proposed design details. Each group will generate design recommendations for the ZSFG Vice Dean.
Change Management & Communications
Resources are being developed and links will be shared here in the coming weeks.
Download the April 2019 Newsletter
Download the January 2019 Newsletter
Download the October 2018 Newsletter
Download the July 2018 Newsletter
Download the April 2018 Newsletter
Download the October 2017 Newsletter
Project Timeline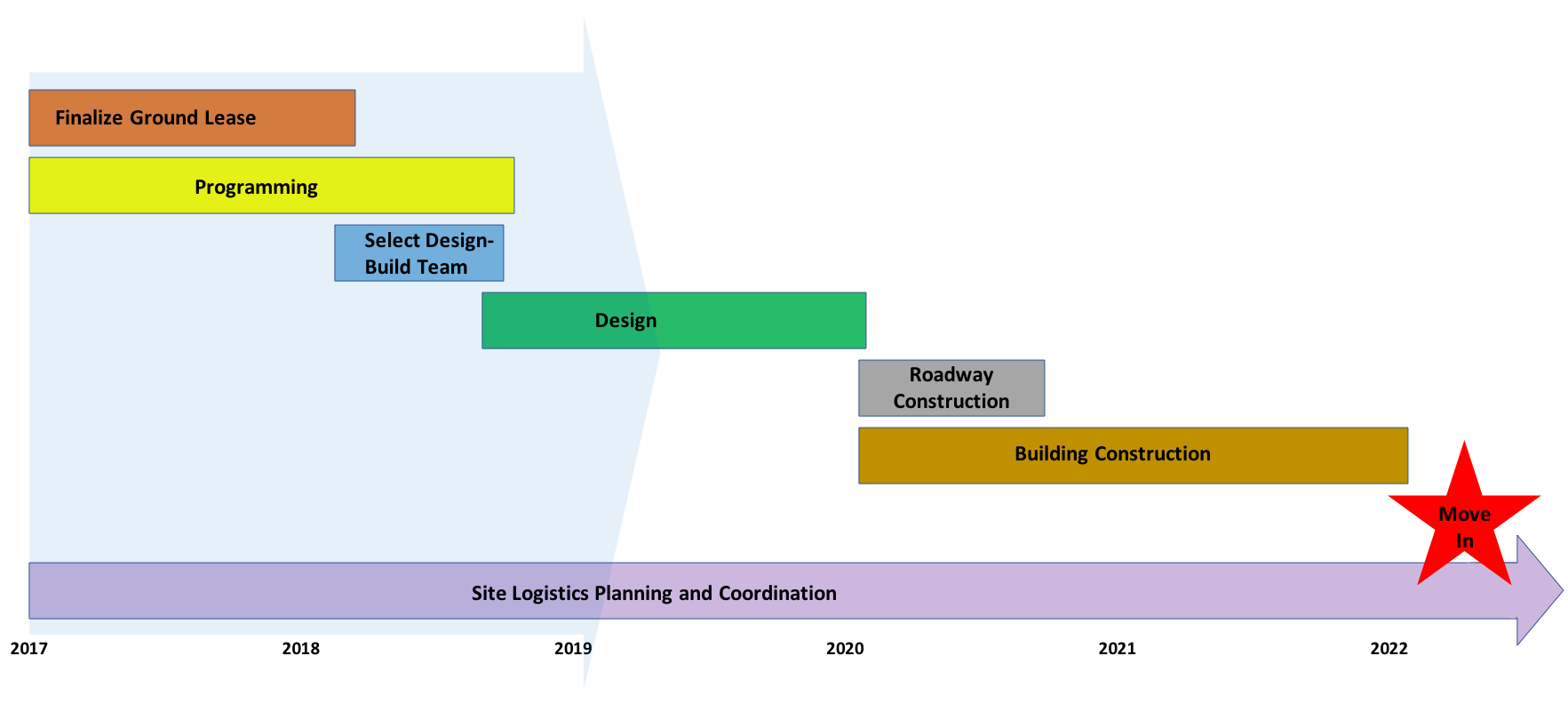 Programming Committee
The UCSF at ZSFG Research and Academic Building Programming Committee has completed their work.