Welcome to the occupant resources page for the Center for Vision Neuroscience (CVN) building.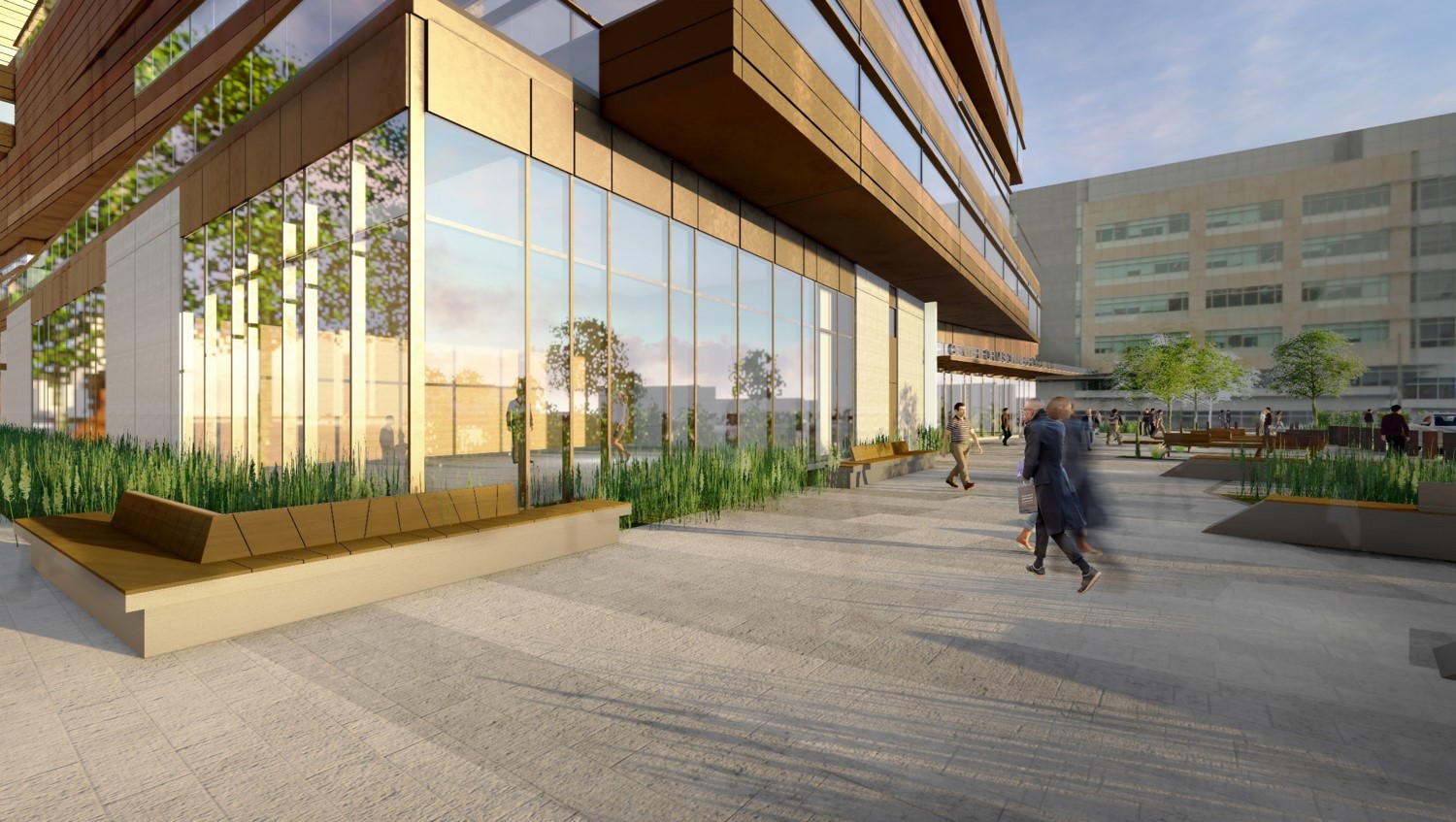 Information will be posted here until the online users guide for the building is developed in the next few months.
Committee Meetings
The CVN Building Committee met on July 2 to review the furniture options for workstations and offices. The presentation is available here.
Furniture Options
Three configuration options for the work station furniture with short videos showing the variations are below. Visits to the mock-up space can be arranged by contacting Cristina Morrison.
Furniture Configuration Option 1
Furniture Configuration Option 2
Furniture Configuration Option 3
Change Agents have been identified for all departments moving to the building. A list will be posted here soon!